As an enthusiastic member of the Westport and Weston community, I am dedicated to staying involved in as many community activities as possible, both locally and beyond.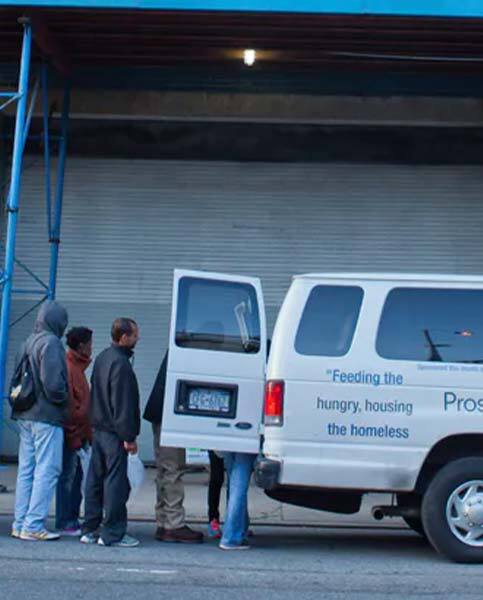 As a Volunteer with the Coalition for the Homeless and their Grand Central Food Program (GCFP), I have traveled in a van with other passionate volunteers throughout New York City distributing food and clothing to the homeless.
The GCFP was founded in 1985, the day after a homeless woman died of starvation in Grand Central Terminal. Since then the program has grown to become the largest mobile soup kitchen in America.
Each night, the Coalition's three vans deliver healthy meals of hot stew, bread, fresh fruit, and juice or milk — as well as coats, hats, gloves and blankets in the colder weather — to those struggling to survive on the streets. For many homeless New Yorkers, this is their only meal of the day.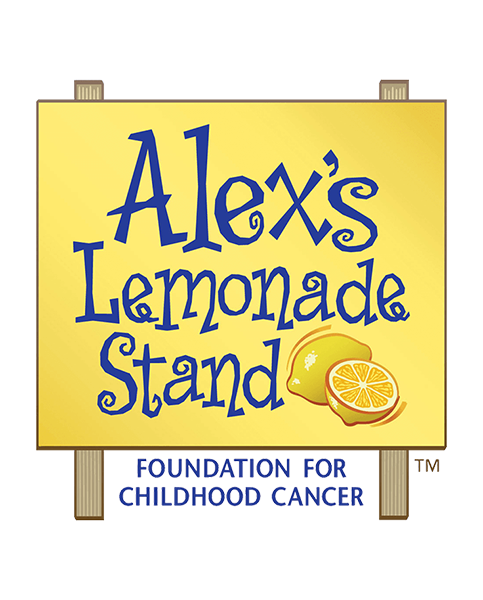 Alex's Lemonade Stand Foundation (ALSF) is a national childhood cancer foundation dedicated to raising funds for research into new treatments and cures for all children battling cancer.
I personally support Alex's, along with Northwestern Mutual as a whole, and am dedicated to supporting research towards finding a cure for childhood cancer.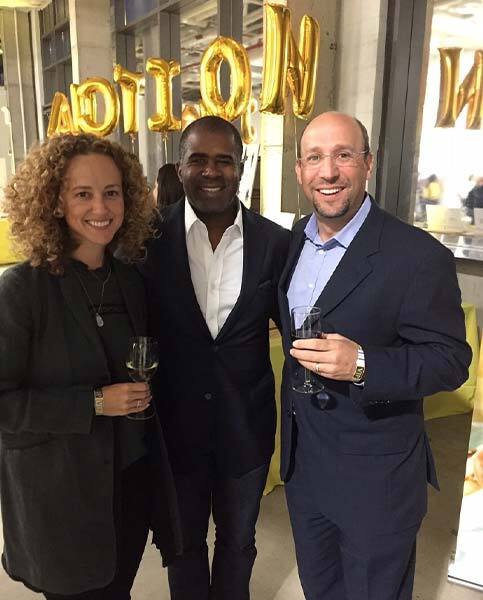 Alex's Great Chefs Event
I have participated in the Annual Great Chefs Event in NYC for several years and have had the opportunity to introduce clients to this great organization through this event.
Alex's Annual Golf Fundraiser
Our firm's annual Golf Outing has been our primary fund raiser for ALSF.
OUR FIRM IS DEDICATED TO SUPPORTING CHILDREN AND THEIR FAMILIES WHILE SEEKING A CURE FOR CHILDHOOD CANCER.